Another great recipe to use up those Turkey Leftovers.
Here is what you need:
8oz spaghetti 1/2 cup butter 1 small yellow onion, diced 1 8oz container of white mushrooms, cleaned and sliced 2 cups peas 1/2 cup parsley 1 1/2 cups of milk 1 1/2 cups vegetable or chicken stock 1 cup Parmesan cheese 1/2 cup Pecorino Romano Salt & Pepper to taste 4 cups cooked turkey meat or 1 1/4 lb 1/2 cup seasoned bread crumb 1 TBSP Olive oil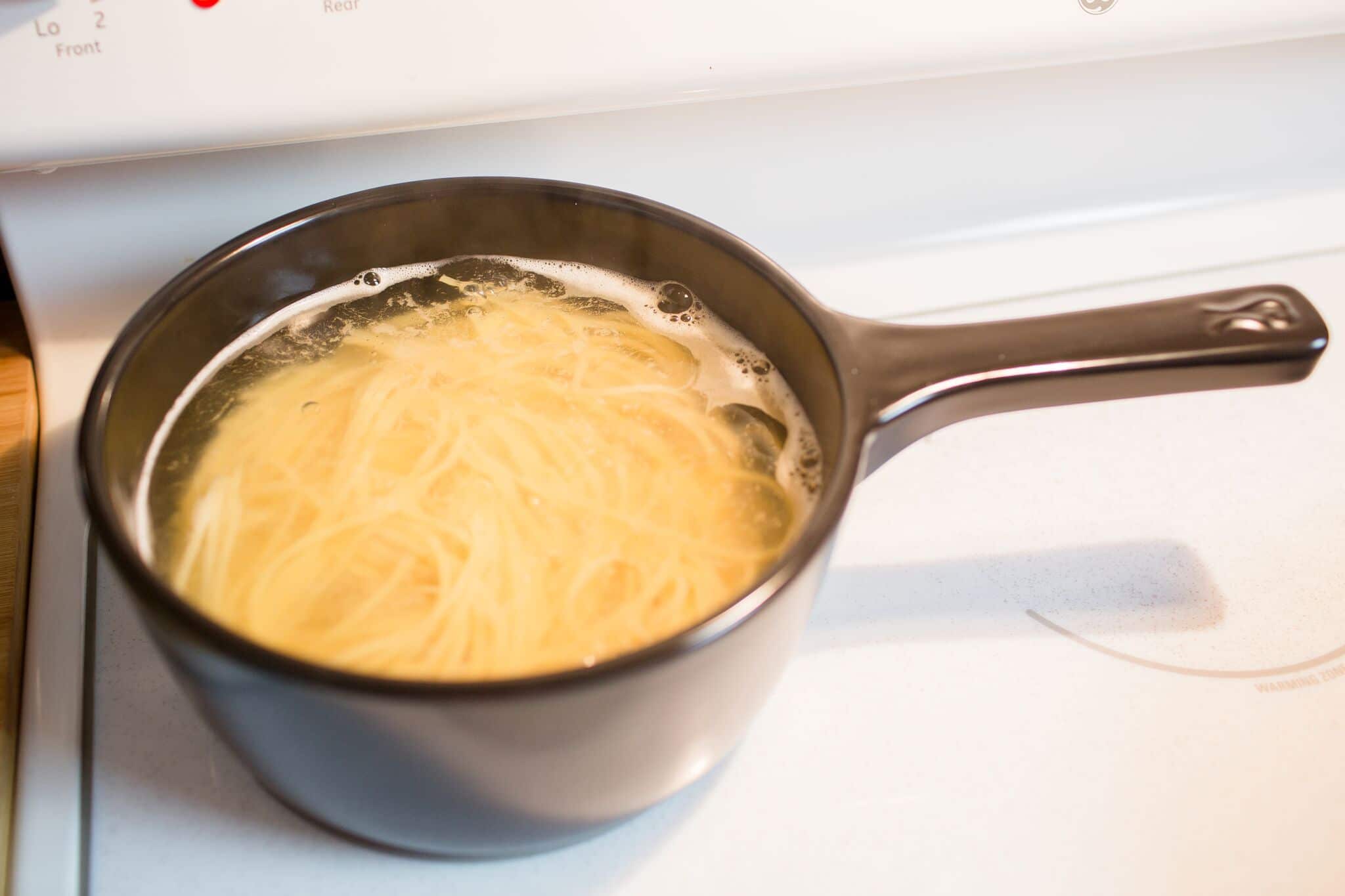 Step 1
: Cook pasta according to package directions, once cooked drain and set aside.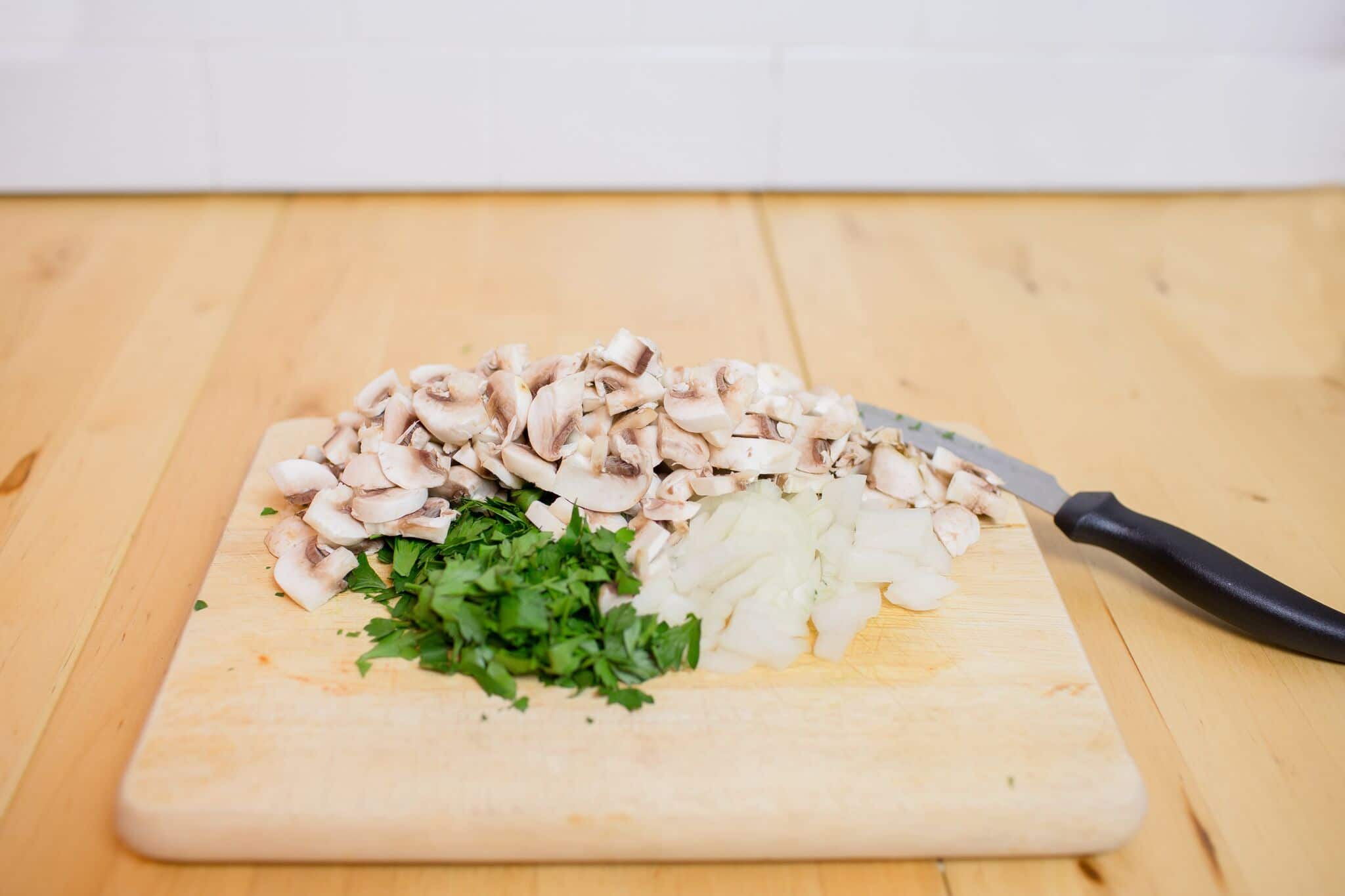 Step 2
: Clean and slice mushrooms, then chop onion and parsley and set aside.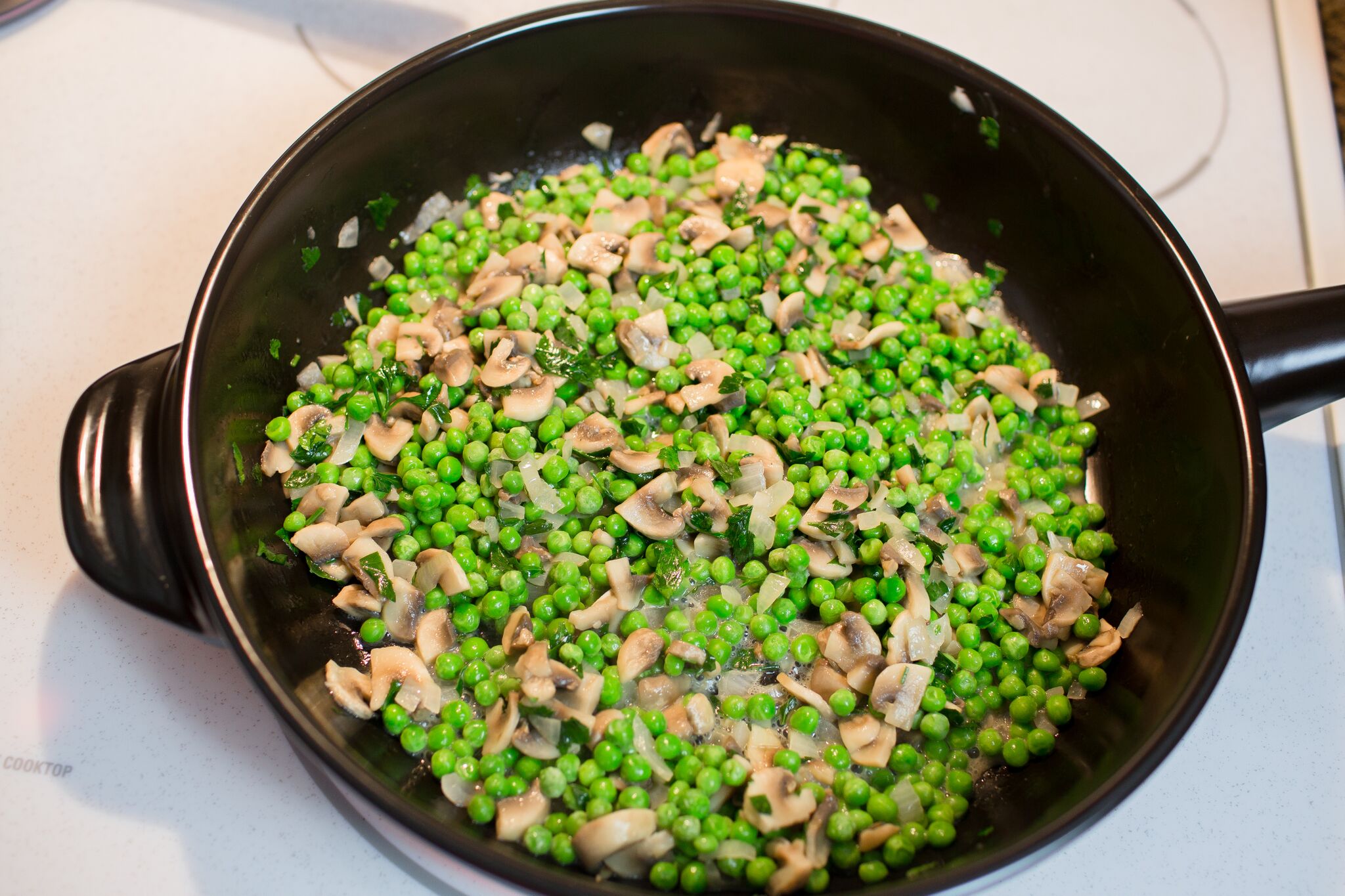 Step 3
: Melt butter in pan, then saute mushrooms, onion, peas and parsley, add pepper and salt to taste. Then remove mushroom and pea mixture from pan and let cool in a bowl.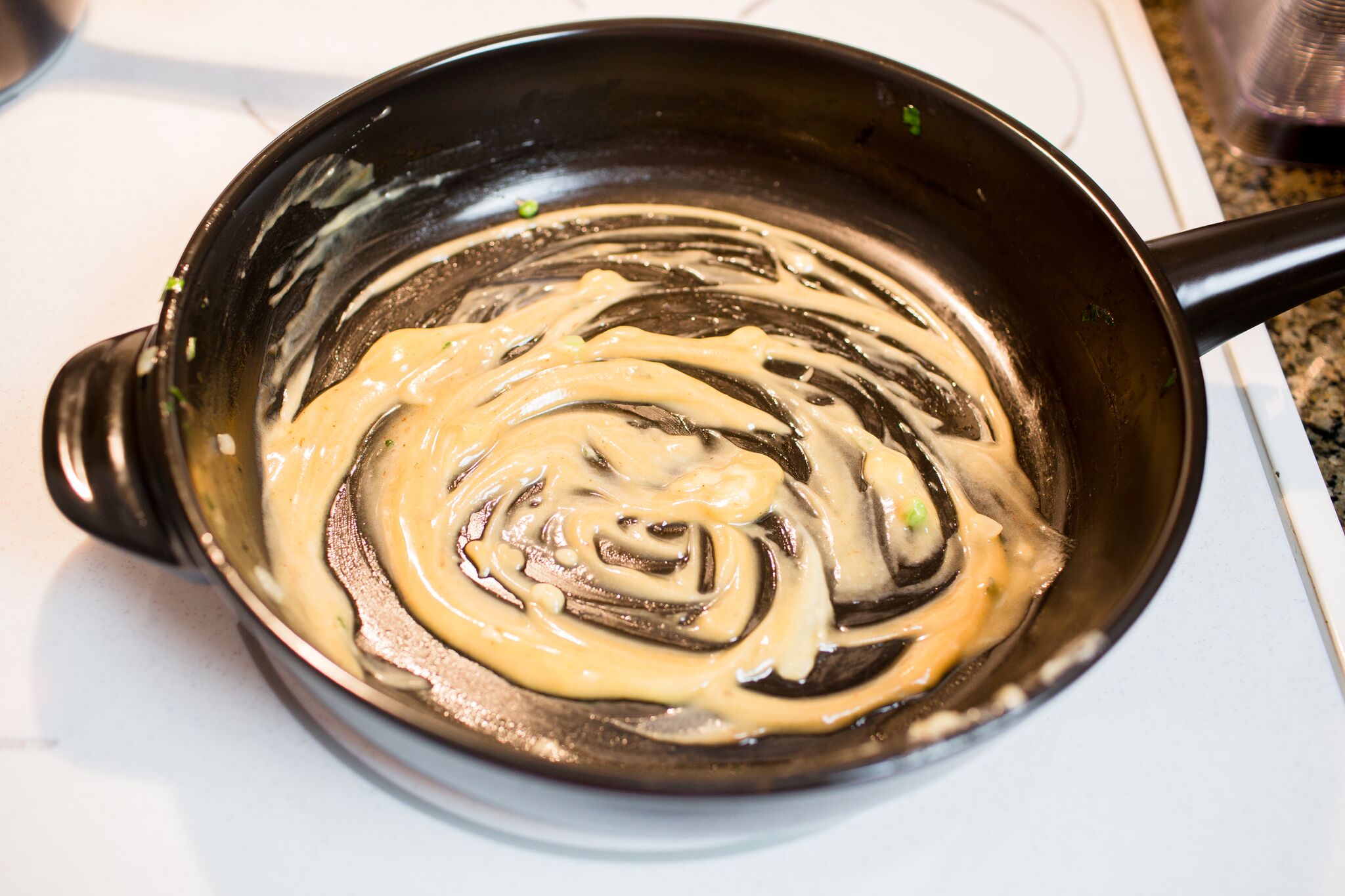 Step 4
: Next make your roux by mixing 1/4 cup butter with 3 tablespoons flour. Cook roux until light tan.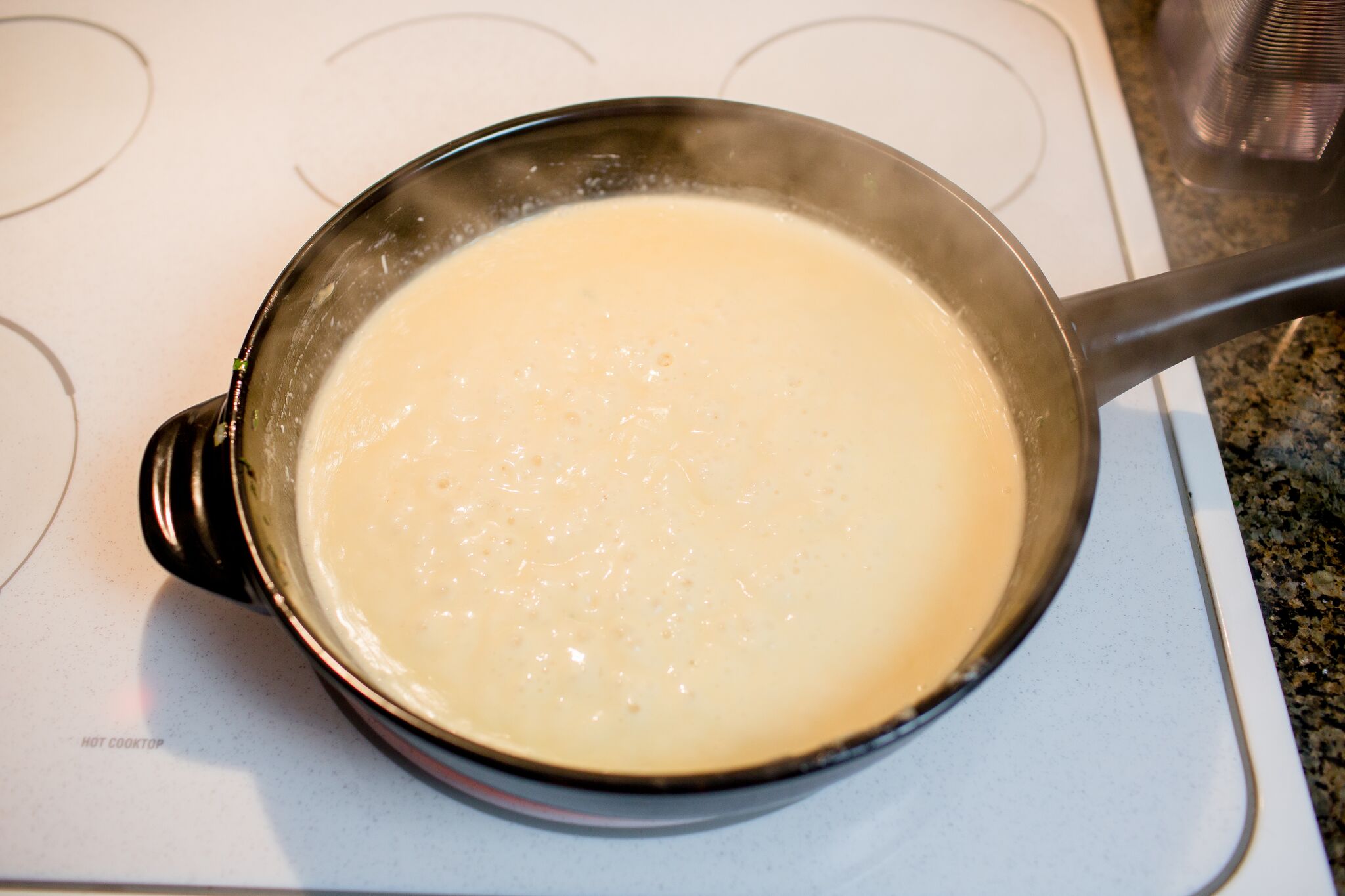 Step 5:
Then add milk and stir until smooth then add cheeses and stock until all the cheese is melted. Then add mushroom mixture and turkey meat to cheese sauce and stir until combined.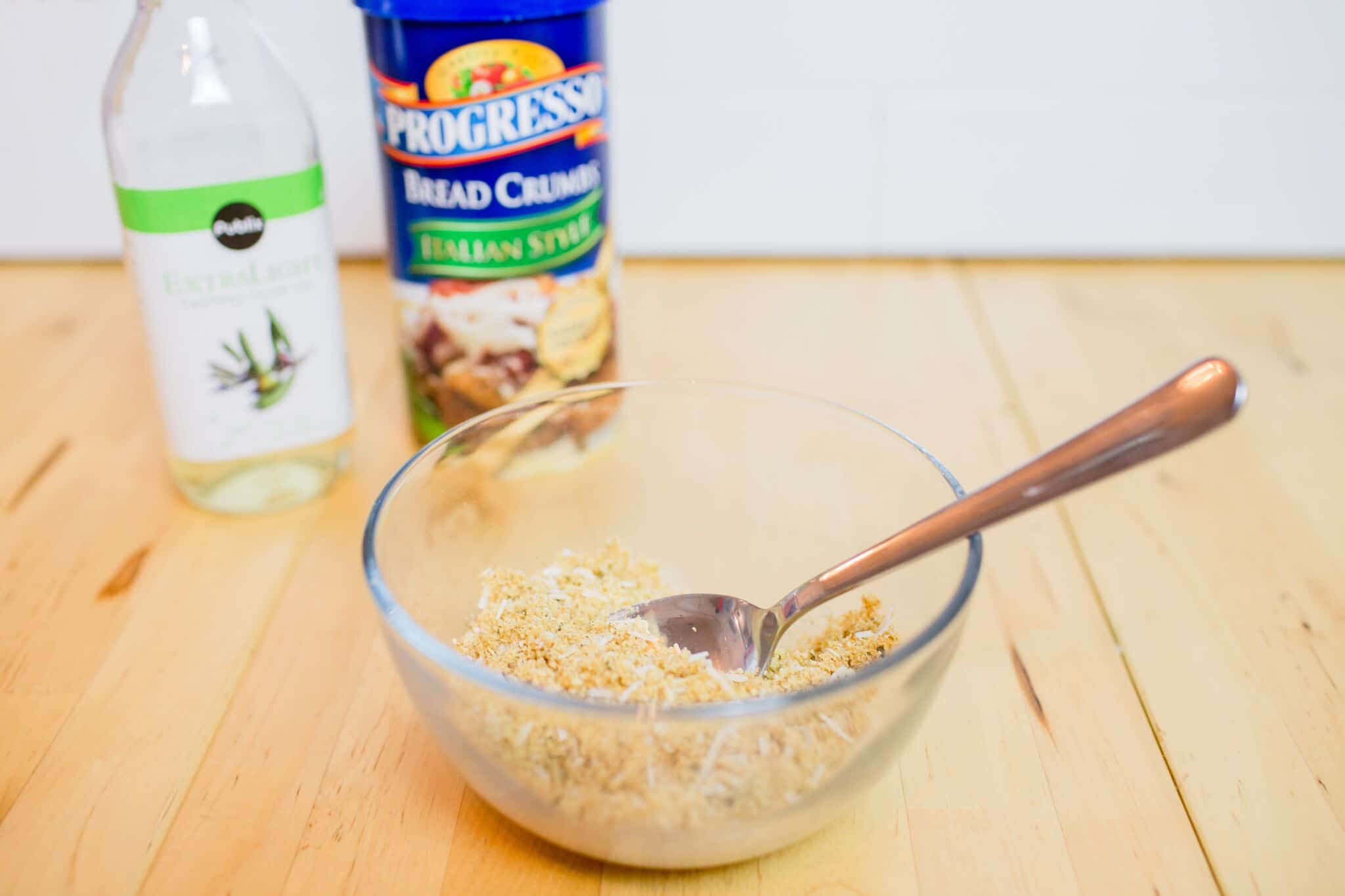 Step 6
: In a small bowl; mix Olive oil, bread crumb and grated cheese together.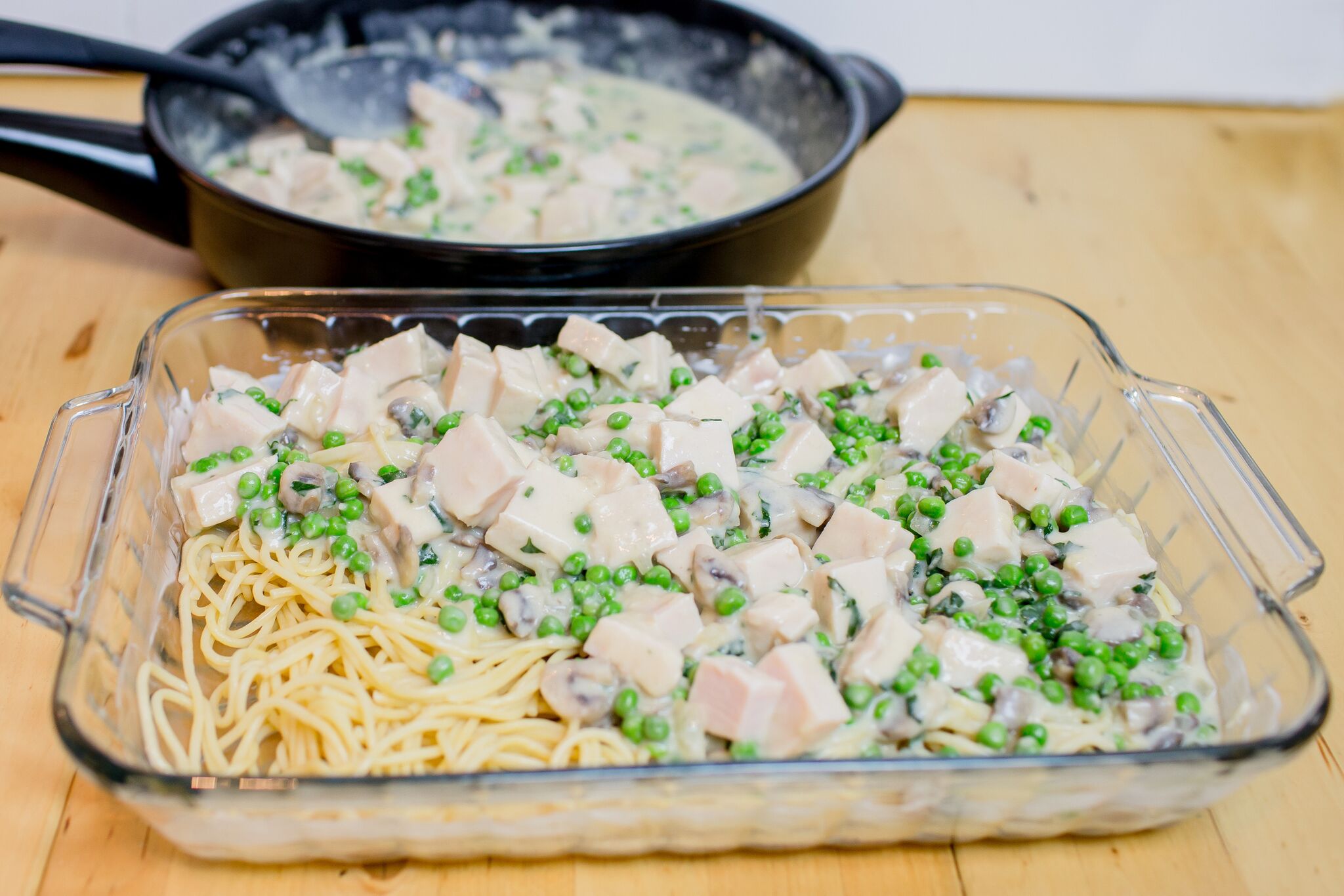 Step 7:
Next butter your baking dish, then add cooked pasta, top with cheese sauce mixture, then top with bread crumb mixture.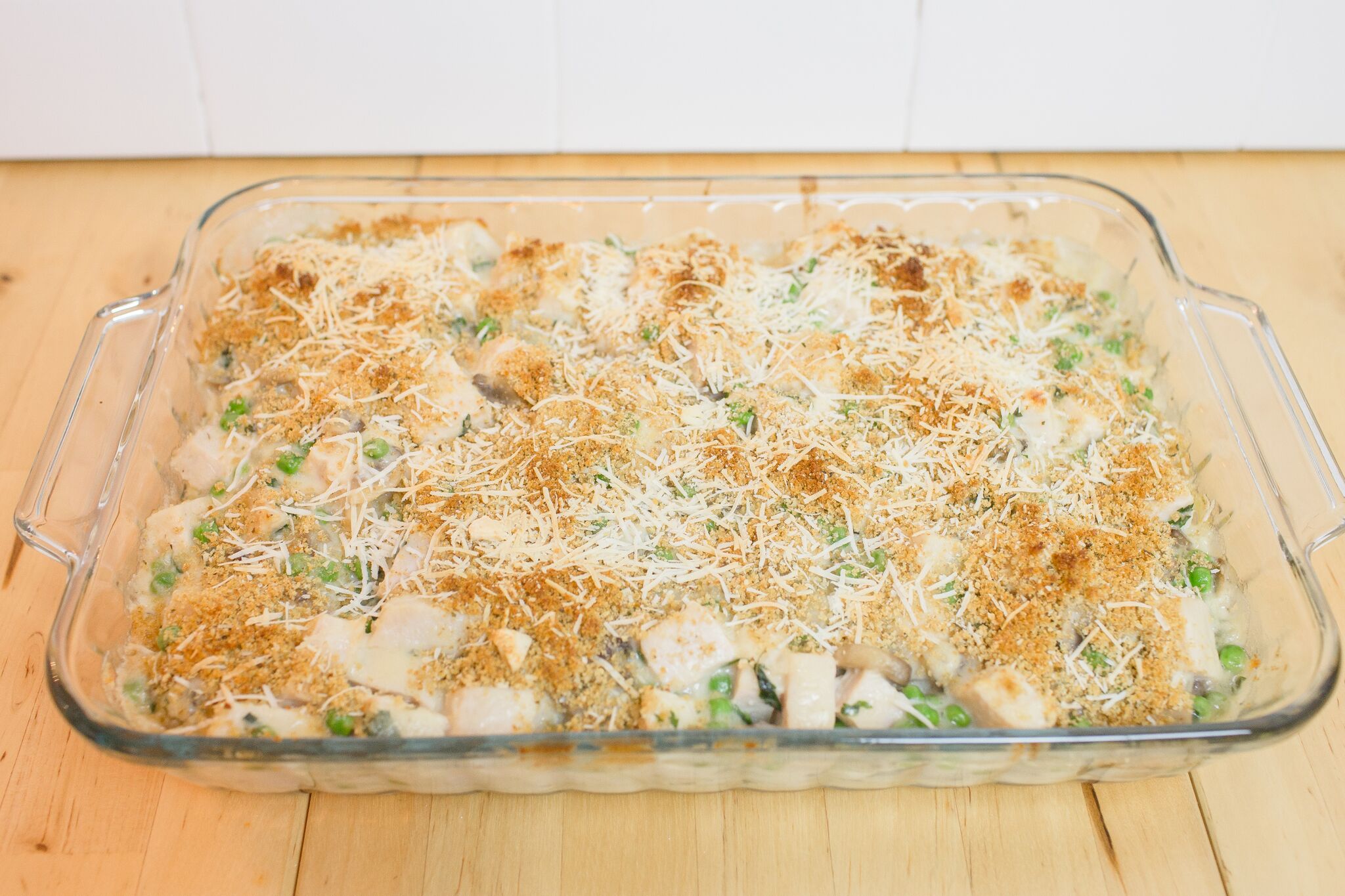 Step 8
: Bake for 15 minutes at 400. Then enjoy!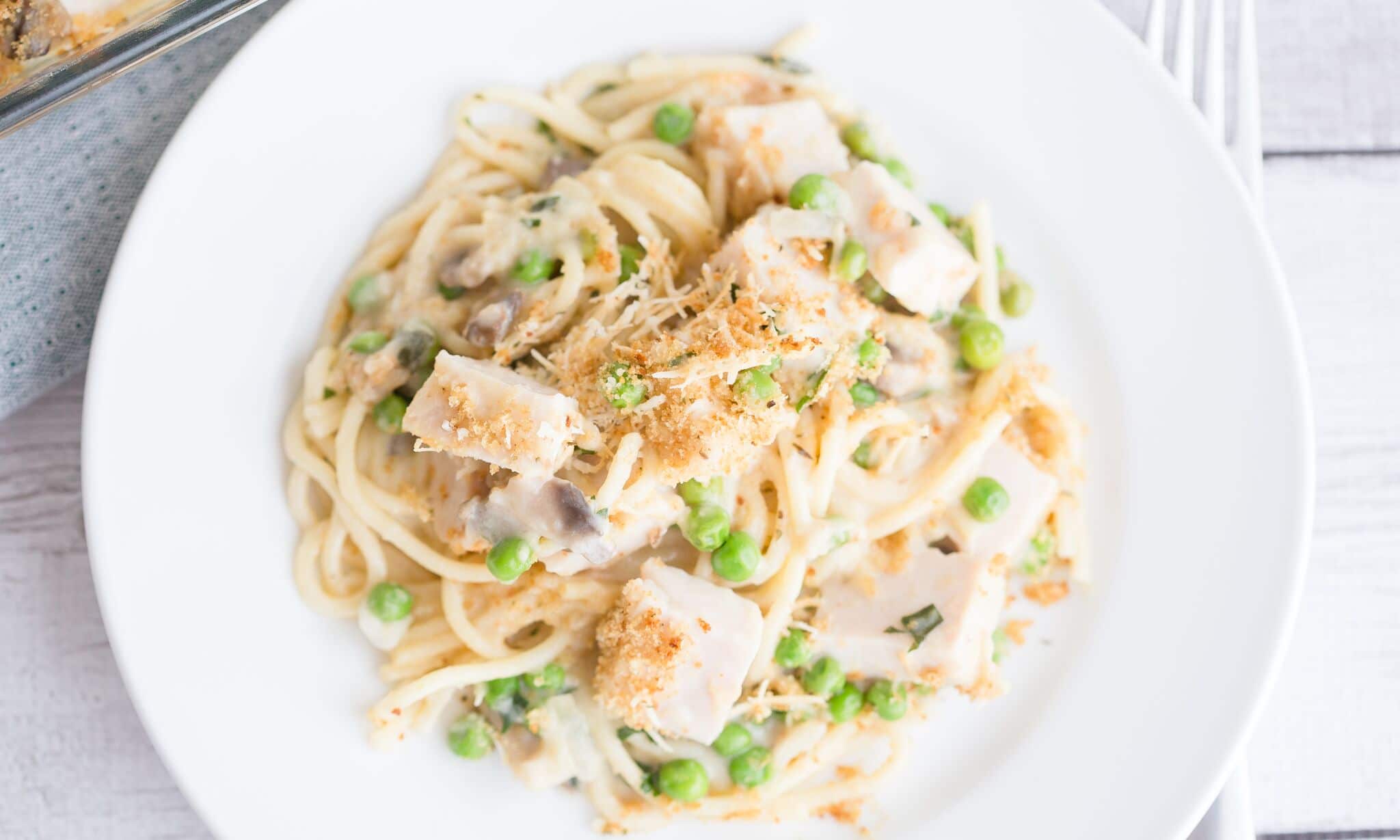 FROM Living Well Spending Less